6 Sexy Holiday Gift Ideas for Your Guy from LELO
Has holiday shopping for him got you saying 'bah humbug'? If you're having trouble picking out the perfect present, why not choose a gift that says you've got his pleasure on your mind? Here is the official LELO 2017 Gift Guide for giving the guy in your life something to go gaga over.
1. INTIMA Silk Blindfold

The INTIMA Silk Blindfold is an ideal stocking stuffer for sending the message that you want to some sensual exploration this season. Made of a luxurious silk, it's also adjustable, making it more comfortable for wear.
Once he puts it on, his senses will be heightened for you to explore all kinds of sensual touch­, be it the brush of your lips on his body or the sudden warmth of massage oil. You could even try making him wear it as unwraps his other gifts to make for a sexy guessing game.
2. HUGO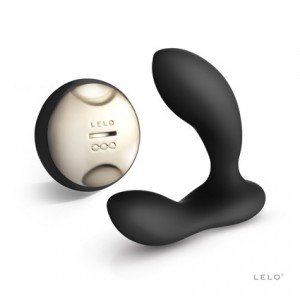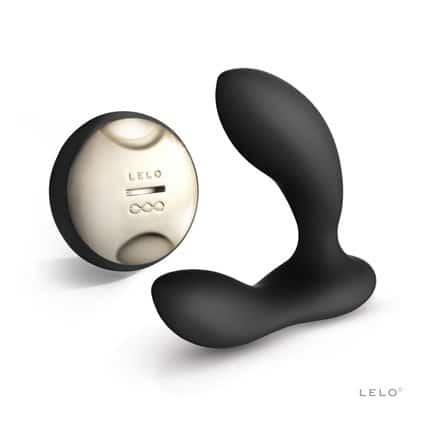 Whether your partner is already pro prostate stimulation or just interested in starting to explore it, this remote-controlled prostate massager represents an entirely new way to think of men's pleasure for solo or partnered sessions. HUGO has sleek and smooth form that is perfectly formed for giving even beginners a bigger and better orgasm through prostate stimulation.
And of course, with the SenseMotion remote, it can even make hands-free orgasms a possibility. Just by tilting the remote, you or your partner can control the strength of the vibrations when HUGO is inserted. The remote will mirror the vibrations felt by him, so you can use it to explore your own erogenous zones during foreplay or while making love.
3. LOKI Wave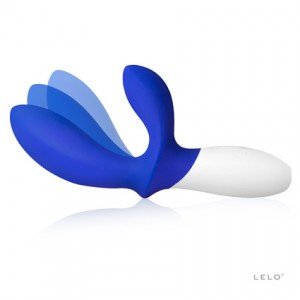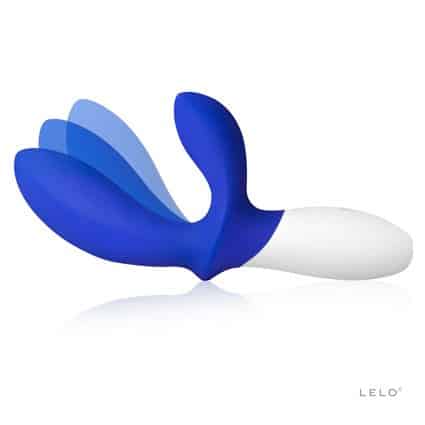 LOKI Wave  is the prostate massager that packs in something just a little bit extra―it's the first prostate product to offer a 'come-hither' motion that mimics a manual prostate stimulation.
Not only does this take the guesswork out of prostate massage for those who are new to it, it also offers the unique ability to find the perfect angle for his body. Just turn on the WaveMotion function, wait until the main arm of LOKI Wave  is in the position you desire, and then turn it off. It's sleekly designed and perfectly shaped to offer both external and internal stimulation from its dual-motors for hitting multiple pleasure points of the male anatomy.
4. TOR 2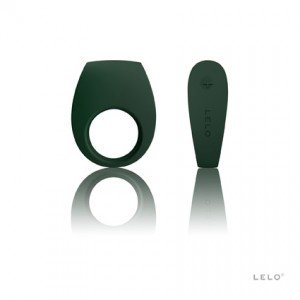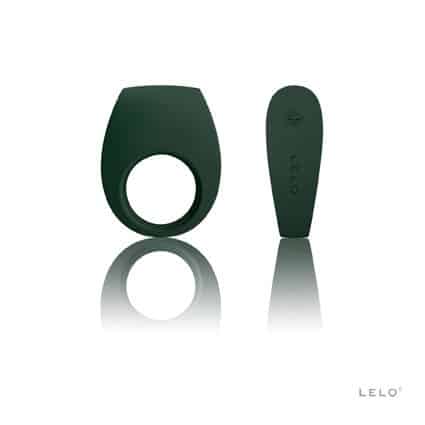 For straight couples, the TOR 2 makes for the perfect present for him that's really a present for the both of you. As the most sophisticated vibrating couples' ring in the world, not only does its stretchy silicone ring offer longer lasting and fuller-looking erections for your partner, it also packs some intense vibrations for you.
With 6-vibration patterns and improved strength over its predecessor, this petite ring packs a punch. Its compact shape makes is perfect for first time users, as well as for positions that are more up close and personal, such as missionary or when sitting in a lotus position.
5. EARL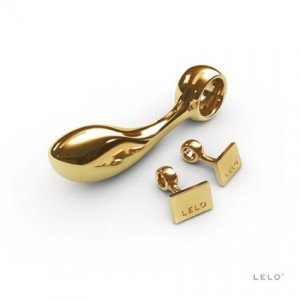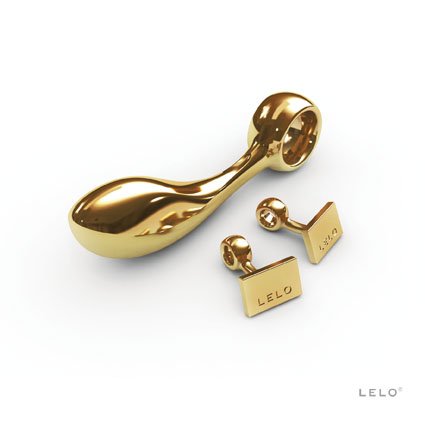 There truly is no other way to describe EARL than to simply say it's the most distinguished gentlemen's plug in the world.
At just over 1 inch at its widest point, it is slimmer than our other prostate toys, yet due to the weight of its materials (whether you opt for the 24 karat gold or stainless steel option) make for a little plug that causes big sensations. Aside from just looking luxurious, EARL can be inserted easily with a water-based lubricant, and it also lends itself to exciting temperature play when you cool or warm it in water.
6. The Accomplice Luxury Gift Set

It can be tough to decide on exactly the right gift, and that's why we offer luxuriously delicious gift sets for all occasions  that combine pleasure and savings for the perfect present for the special person in your life.
The Accomplice Gift Set contains the vibrating couples' ring TOR 2 in black, along with a 12-pack of  HEX condoms. These state of the art condoms feature a re-engineered latex structure that combines thinness and strength – and there's a 150ml water-based personal lubricant. All this comes at a 30% discount when compared to buying each item individually, plus its packaged in a beautiful presentation box that's certain to inspire your partner in crime to some perfectly naughty behavior!
sponsored post (originally published on LELO.com)